Our Billing Services
Your financial strength is directly related to timely and accurate billing and reimbursement. Our services will make your billing more efficient so your staff can focus on growing your practice.

Continuous Billing & Support
No vacations, sick days, or turn over.
We specialize in accident billing, which includes NYS No Fault & Worker's Compensation. We also bill Major Medical, Medicare, and Medicaid Insurance.
Due to immediate filing and electronic billing, your billing is consistent and therefore so is your cash flow.

We continually follow up with insurance carriers, patients, and attorneys. Claims over 30 days delinquent are identified and resubmitted accurately for payment.
We receive claim status verification within 1 hour of transmission. Any rejected claims are immediately rebilled.
Your financial strength is directly related to timely and accurate billing and reimbursement. We use the best software technology in electronic and paper claim filing. Target coding is the key ingredient in obtaining maximum reimbursement for every service that you provide.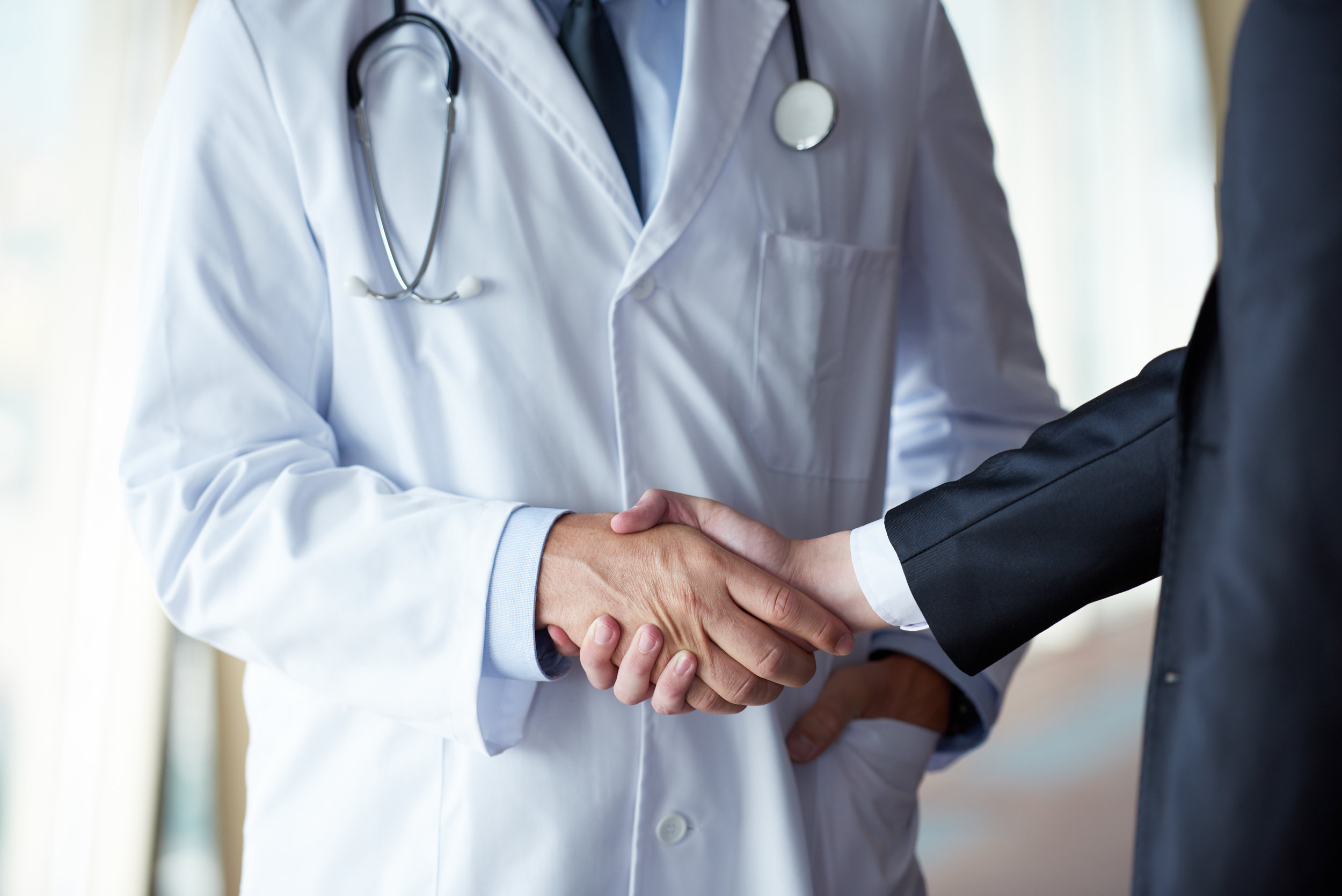 K & K Systems offers the perfect solution for all of your billing needs. We begin by having our Practice Management Consultants evaluate your practice, your current billing procedures and your accounts receivable.
We will analyze how to improve your billing and collections and will introduce new procedures and train your staff on how to work with us. Your office will be assigned an account specialist that will oversee the daily operation of billing and collections and the communication between your office and ours.
We can custom design new Superbills and set up secure scanning for the transmission of all billing documents. Your daily charges and payments are entered within 24 hours and are electronically billed. Introducing new ideas and procedures will streamline your office, maximize your collections and give your staff more time to focus on patient care and building your practice.
Some of the specialties we bill for (but not limited to):
• Pain Management
• EMG/NCV Testing
• Orthopedics
• Orthopedic Surgery
• Physical Therapy
• Chiropractic
• Acupuncture
• Psychiatry
• Anesthesiology
• Internal Medicine
• Psychology
• Diagnostic Imaging
• Urine Toxicology
• Primary Care